Men's Golf Polos
Headwear
Ladies Golf Polos
Conservation
Welcome to Aardvark Apparel!
If you want to stand out from the crowd, we've got you covered. 
At Aardvark Apparel we offer golf apparel that's comfortable and stylish while never compromising on performance. 
Get out there, have fun and look great doing it.
Why Choose Us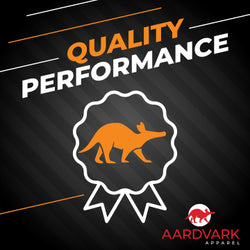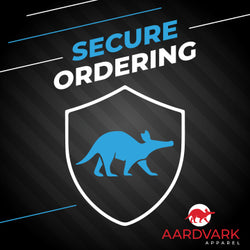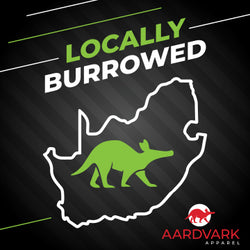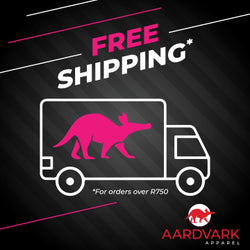 Subscribe to our newsletter
Stay up to date with new releases, specials and any other exciting news we may have to share with you.
Subscribe to our newsletter to receive everything there is to know!